141 Rooms • Signature Restaurants • Bespoke Retail • Wellness
Discover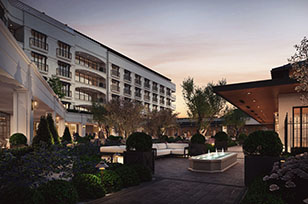 The center courtyard of The Global Ambassador Hotel serves as its heart, brimming with vibrant energy and unmatched charm. This oasis invites guests to immerse themselves in a world of hospitality, where they can bask in the genuine and unrivaled collection of surrounding experiences.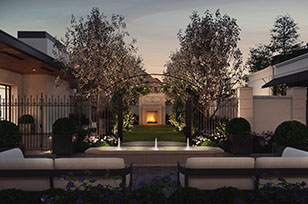 The Garden, a hidden gem waiting to be discovered, welcomes guests to take a break and revel in its subtle yet awe-inspiring atmosphere. It's an ideal retreat for those seeking solitude or an intimate space to unwind over cocktails with a friend.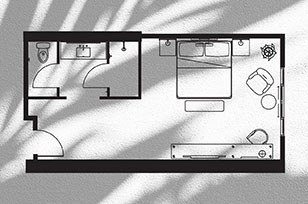 Thoughtfully designed and appointed to cater to every guest's need, this room boasts curated collections of original art, Juliet balconies, and world-class amenities, radiating an air of luxury and sophistication.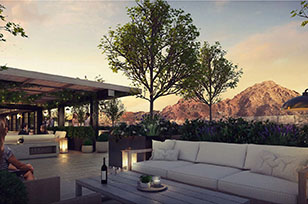 théa Mediterranean Rooftop - the capstone of the culinary journey at The Global Ambassador. Perched proudly atop the hotel, the restaurant and lounge invite guests in to celebrate a day well spent with world-class cuisine, signature cocktails, and great energy, all with the iconic Camelback Mountain radiating as the backdrop.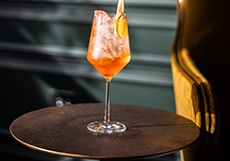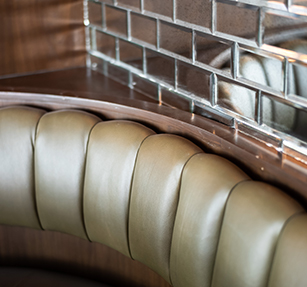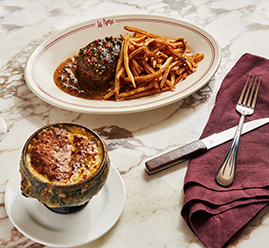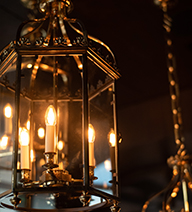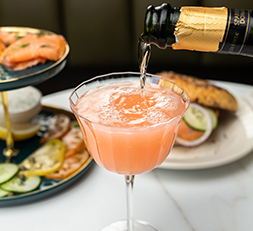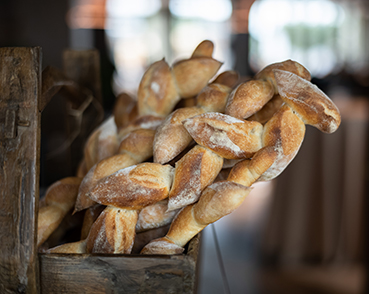 Immersed in culture

& culinary

inspiration
Overflowing with vibrant flavors and eloquent diversity on every level, our guests, locals and travelers alike, will be treated to a genuine and unrivaled collection of culinary experiences inspired by a world view.
Nestled in the soul of The Global Ambassador is Le Âme, our Parisian Steakhouse that pays homage to traditional French fare with the perfect steakhouse touch. Next, make your way to Le Market, our Parisian patisserie that will delight all the senses.
Swim, sip and dine at Pink Dolphin, our poolside Mexican and Peruvian restaurant accompanied by the best margaritas.
The Lobby Bar ignites creative expression where every moment is an indulgence for the senses.
The capstone of the cocktail and culinary journey, théa Mediterranean Rooftop, serves as a haven where guests will experience simple pleasures and sky-high extravagant moments.
Inspiring the
Spirit of
the Traveler
Those who are looking to be inspired and intrigued in an authentic and unexpected way will find comfort here. The guest room is designed to deliver something truly remarkable for the well-traveled.
Purposefully appointed and designed to anticipate guest needs, all 141 rooms at The Global Ambassador are as thoughtful in function as they are in beauty.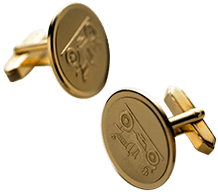 Event Spaces
Rising to Every Occasion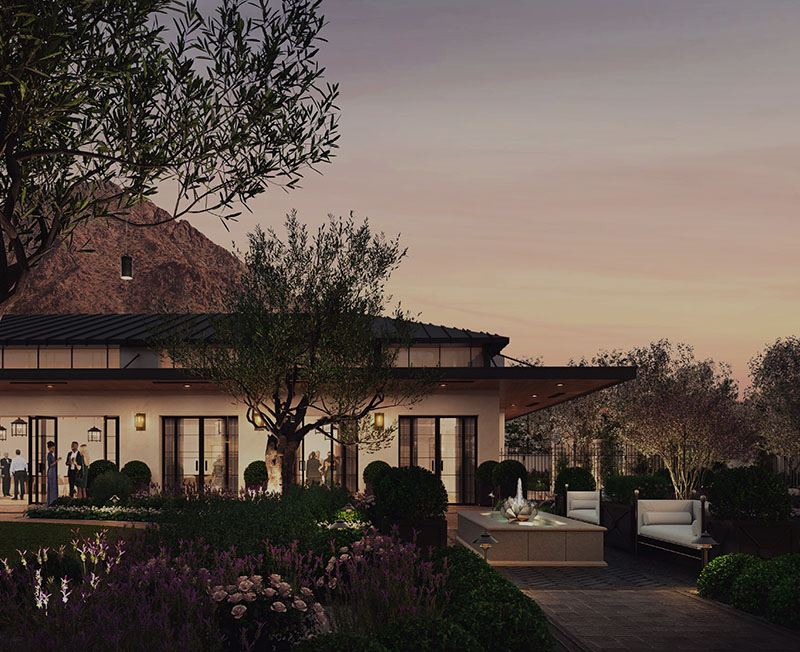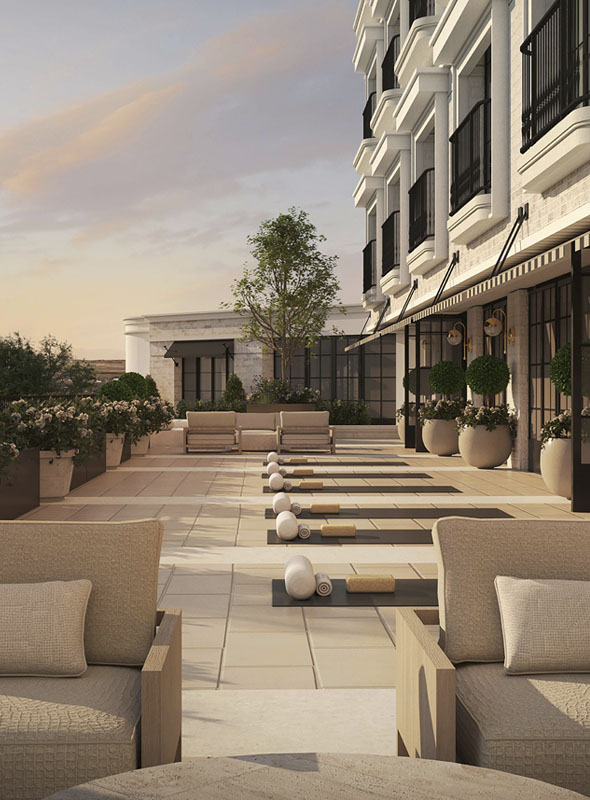 A New Era of Wellness
Begins Here
Guests will be treated in a place where relaxation and rejuvenation meet to offer the most luxurious destination for wellness. Expertly designed treatments and practices will put the mind and body in perfect balance at The Spa.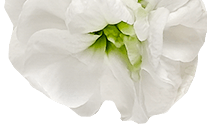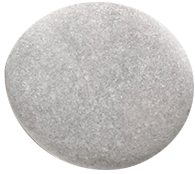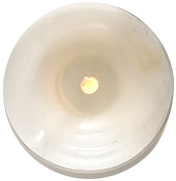 Exclusivity
Beyond Reproach
The Global Ambassador offers exclusivity beyond reproach for its members. With access to a private members' restaurant and bar, world-class amenity offerings with a fitness and wellness level including expansive locker rooms, and more, members are treated to a remarkable experience.
Membership Inquiry

Be the First to Know